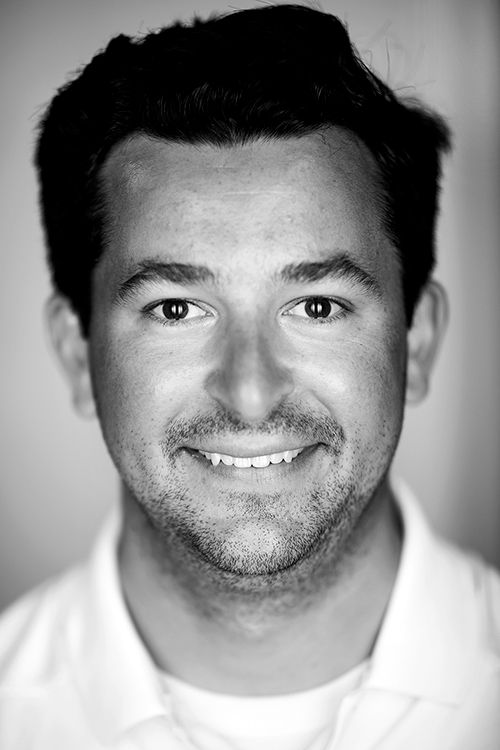 I work for Getty Images as a Manager of Sports Operations based in New York City. My second stint with Getty Images following a 5.5 year run as Major League Baseball's staff photographer.
I am also currently serving as the first-ever President of the Professional Baseball Photographers' Association, founded in 2023.
Prior to my time at Major League Baseball I was a Senior Field Photo Editor for Getty Images.
I graduated from Boston College where I served as the Photo Editor of Boston College's award-winning independent student newspaperThe Heights, for three years, and worked as an Assistant to the Team Photographer of the New York Mets during the baseball season throughout college.
My work has appeared in numerous publications and websites including the cover of Sports Illustrated, The New York Times, GQ, ESPN, Departures and includes not only photography but editing, events management, and DAM consulting. Full work history available upon request.
Please contact me via e-mail: alex@alextrautwig.com
Portrait by Adam Glanzman